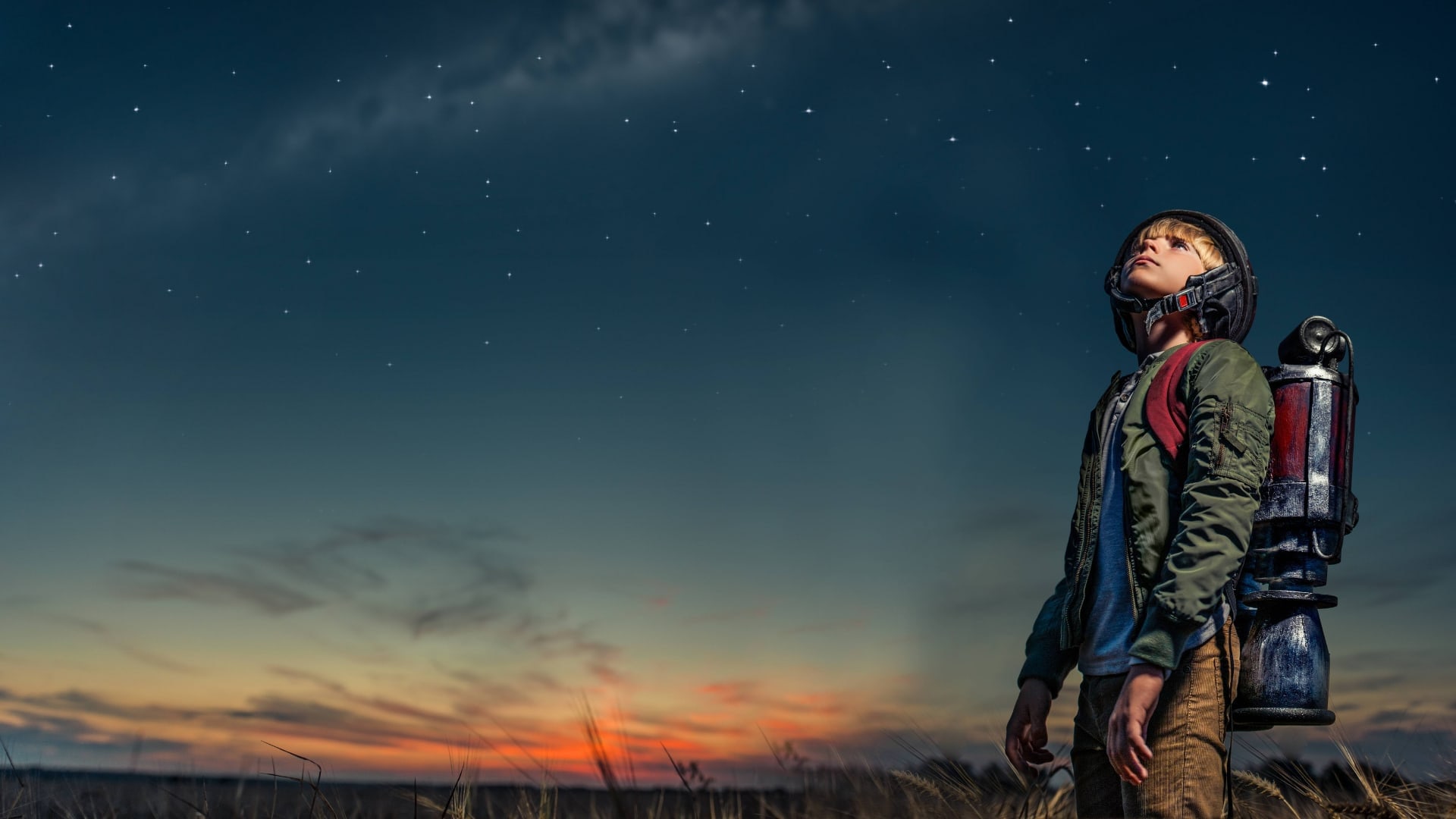 Colouring travel dreams
& boosting bookings
since '92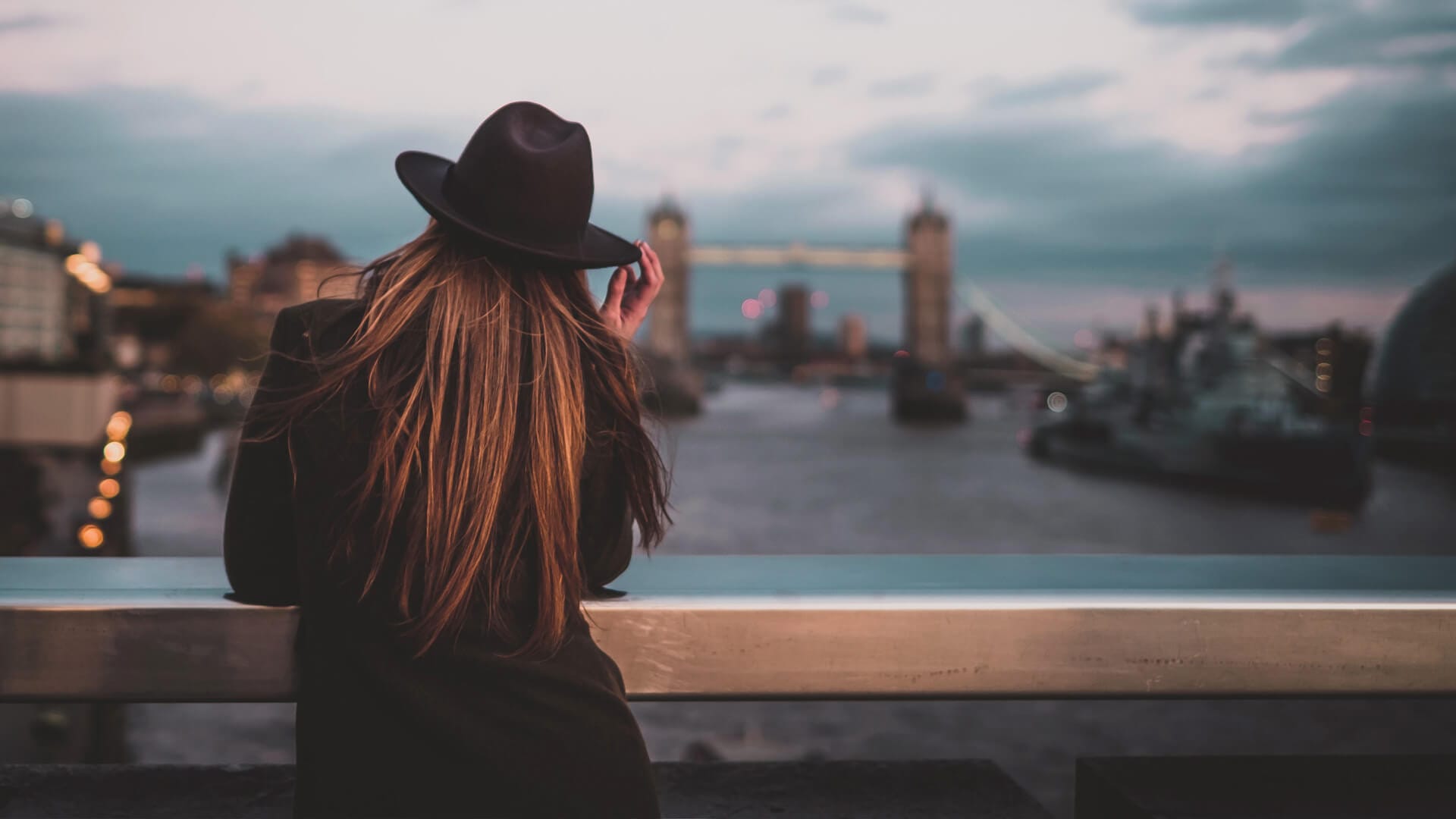 Industry insiders with
30 years in hospitality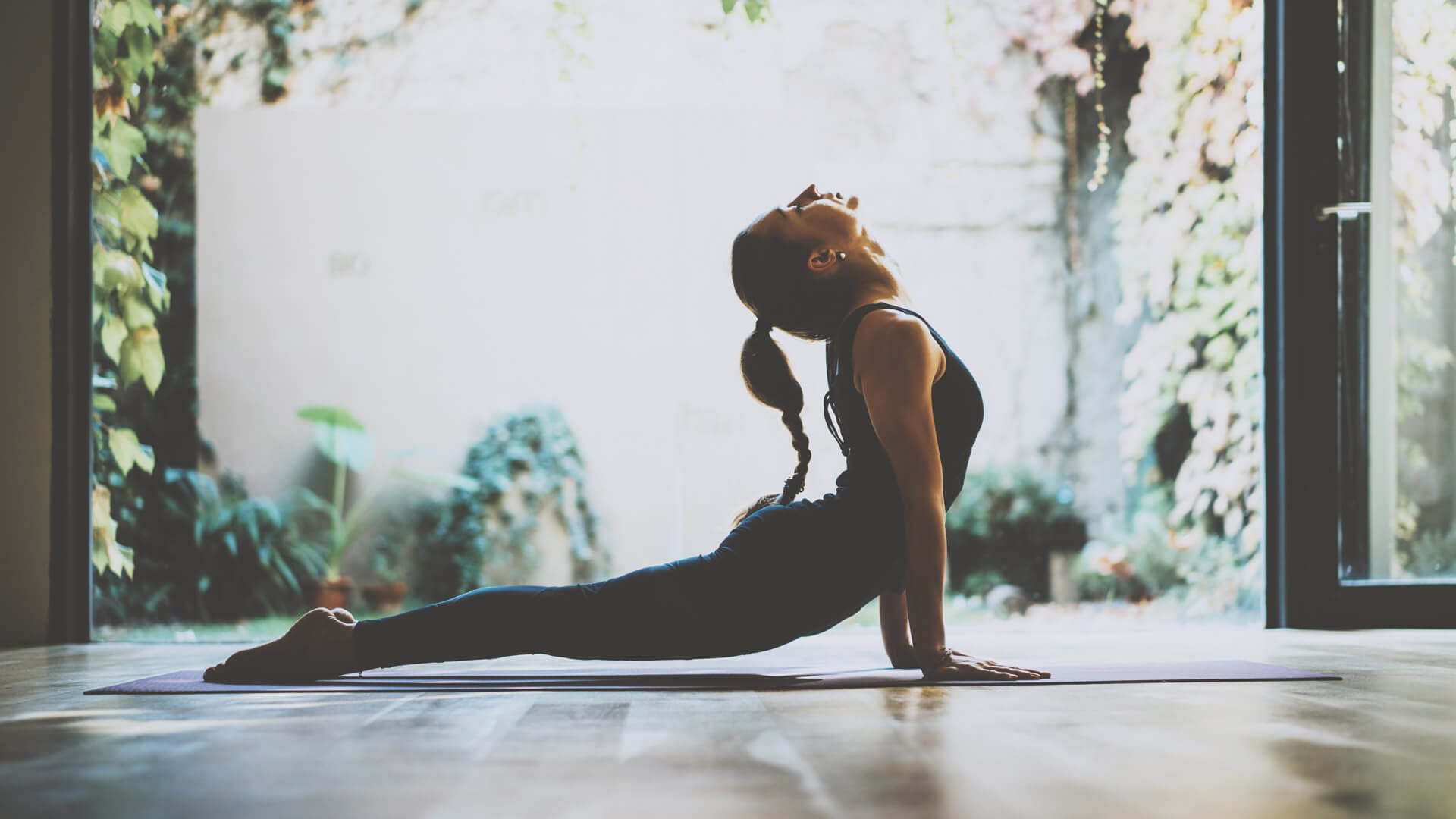 Hospitality creatives
& growth specialists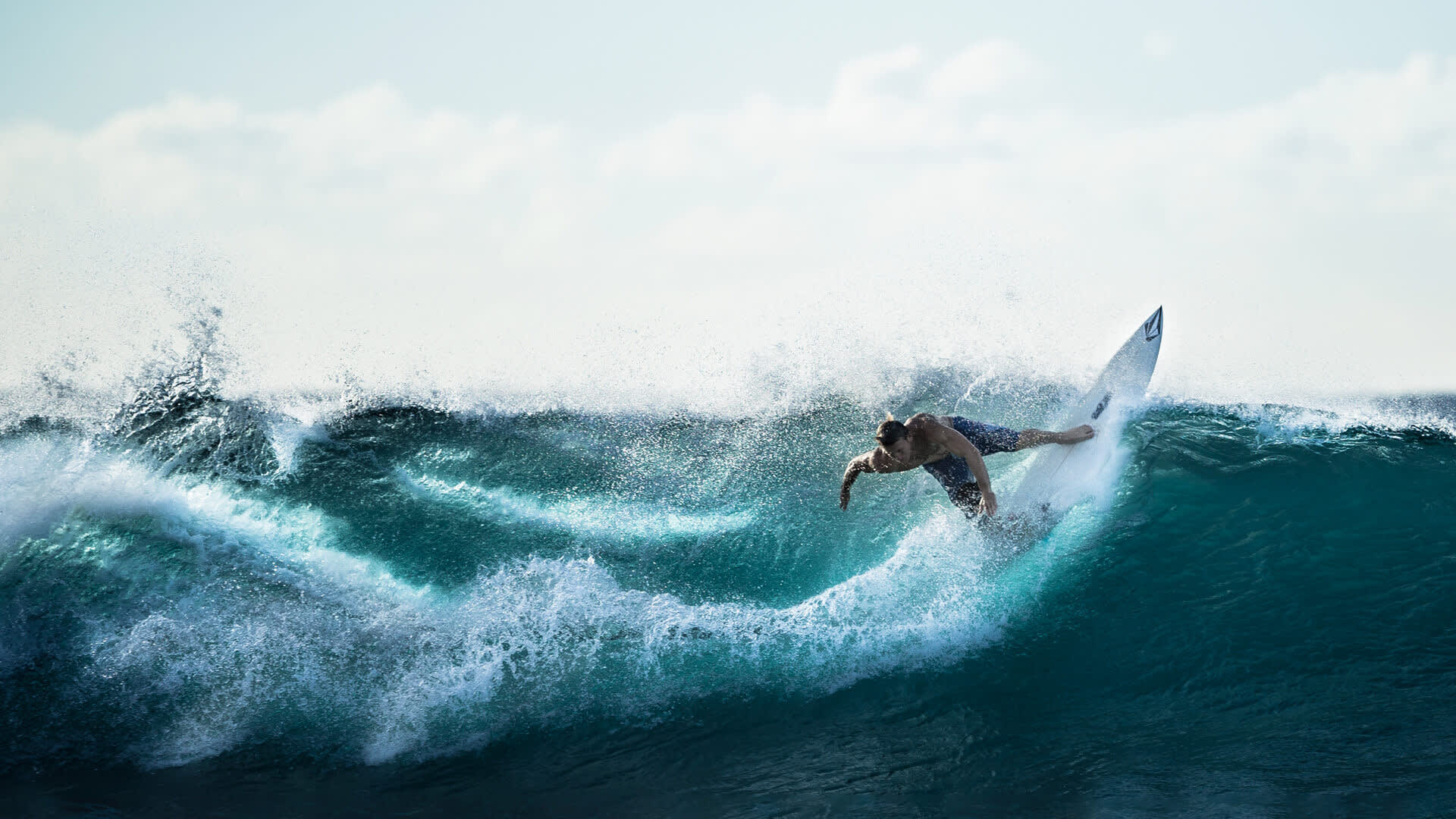 Websites to fuel
wanderlust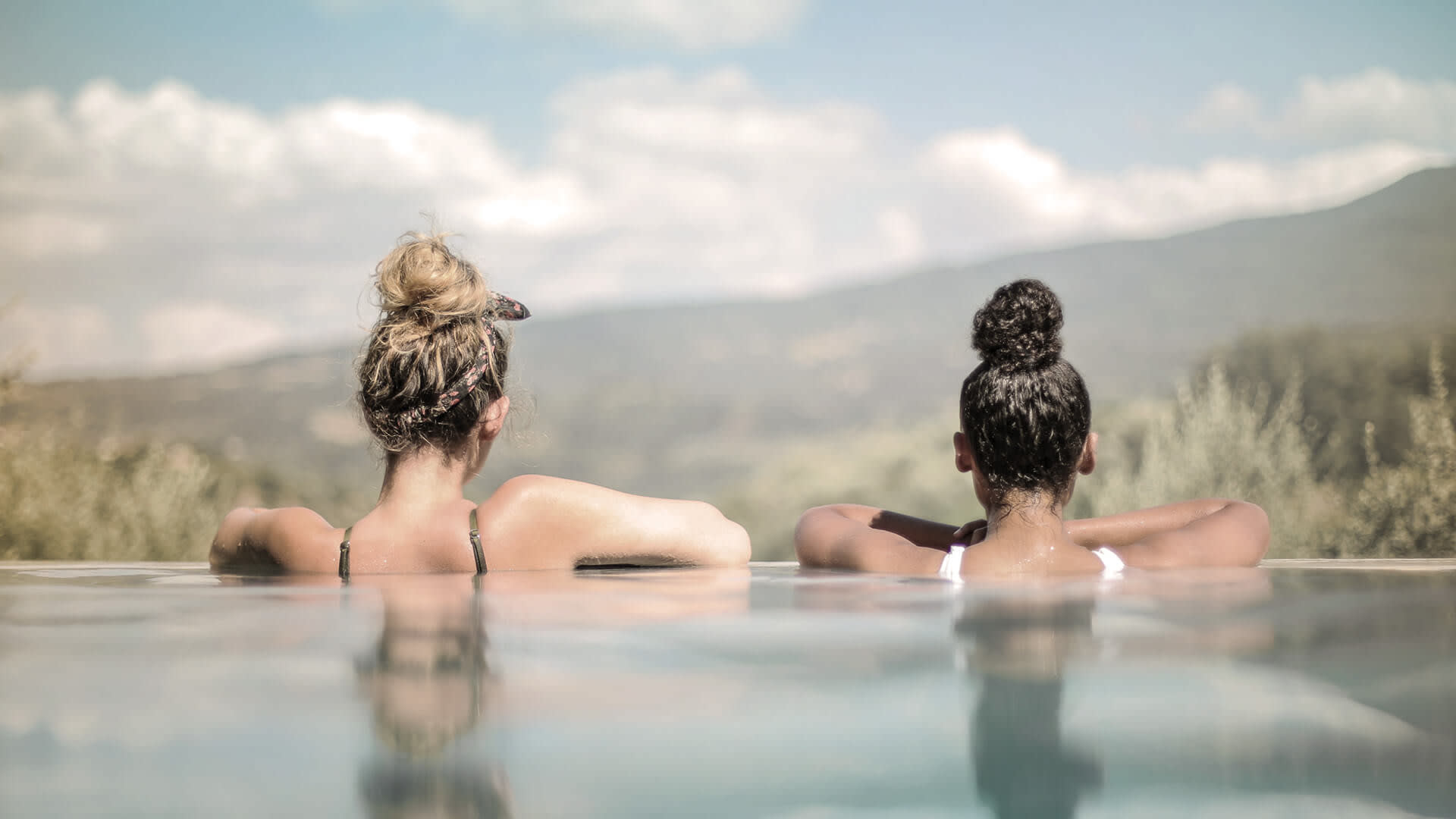 New revenue with
gift vouchers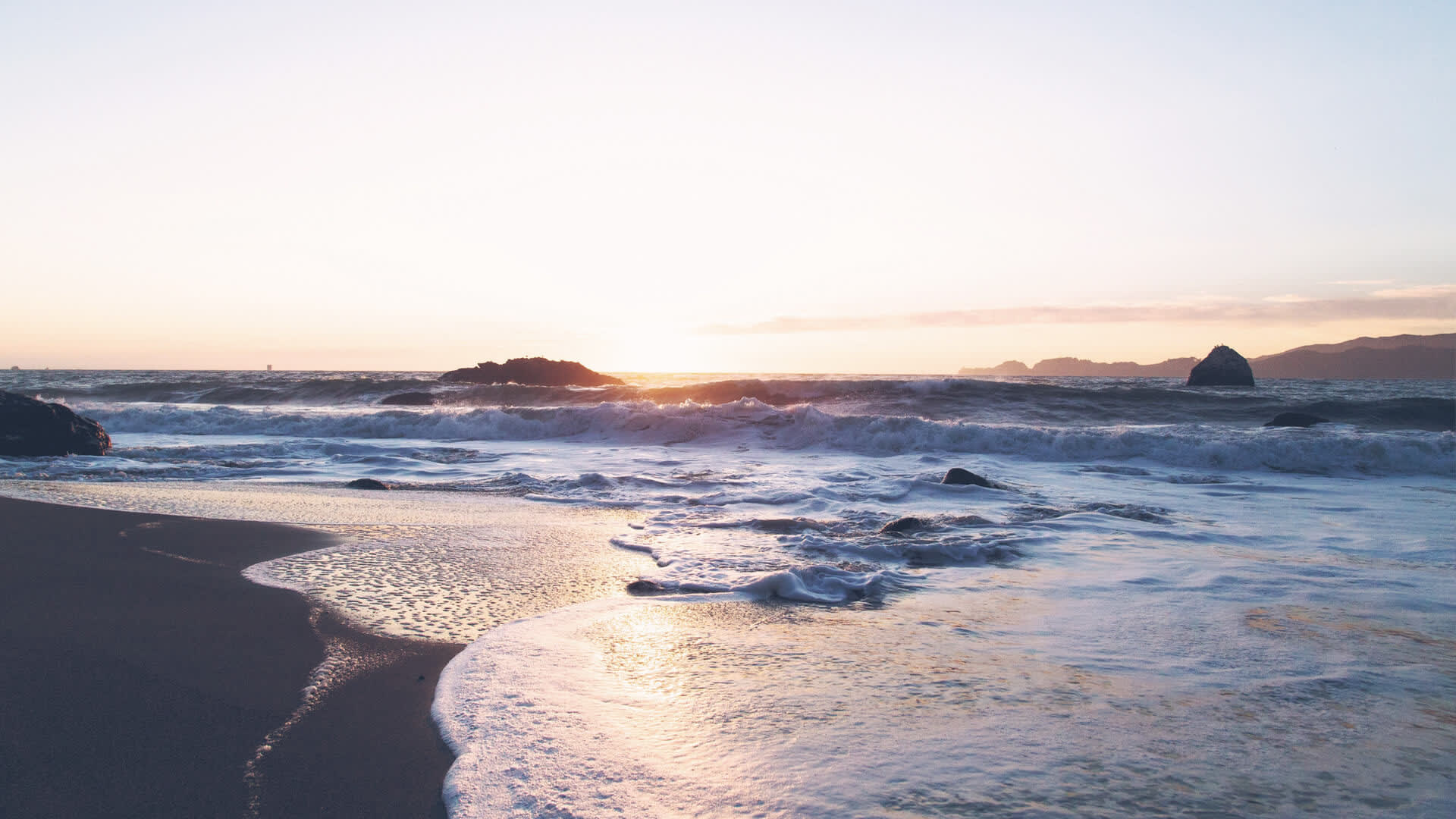 No stress, hospitality
marketing
Hotel & Hospitality Marketing Specialists
Through emotive creativity, we bring your guest experience to life. Bold and bright.
We deal in green fields and blue ocean, indulgence and rest, setting your business at the heart of desirable travel.
We're more than a marketing agency
We've been hospitality marketing specialists for 30 years and understand your business in a way only insiders can. This special expertise will give your hotel branding and campaigns an edge. We know what it is: that x-factor which captures the imagination of new guests. We're independent too.
No double agendas and nothing to push. Everything we recommend is with your success and individuality in mind.