Hospitality exclusive marketing
Marketing isn't just marketing.
We have years of hospitality-specific experience and a deep understanding of what outclasses in your (our) industry.
We fire up people's wanderlust and open bolt holes from the stresses of daily life. Sublime landscapes, mouth-watering food and drink; the primal longing for recuperation, pleasure, and excitement. This is the essence of bookings and what leads our marketing campaigns.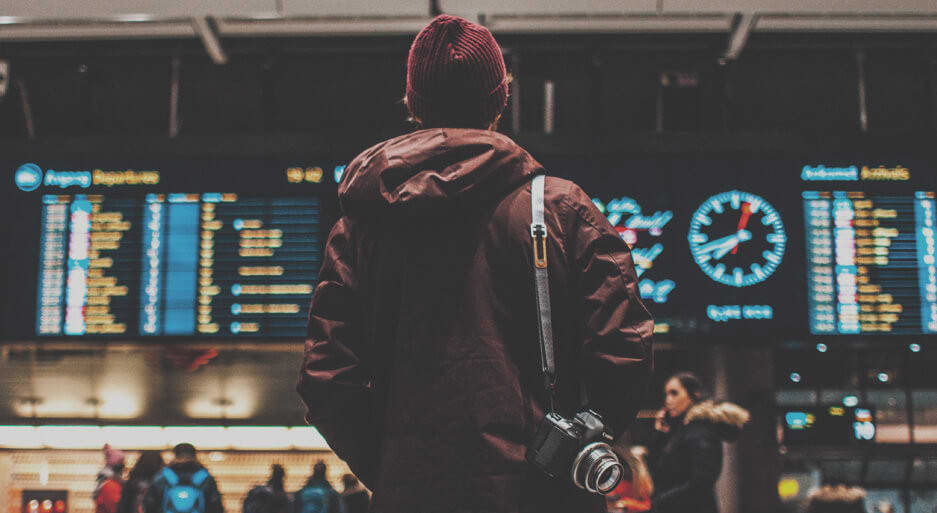 Google Analytics
Data is the DNA of knowledge and knowledge is power. We set up Google Analytics to give ourselves, and you, the right stats to make empowered decisions.
Google Analytics 4 upgrade packages are available for hotel and hospitality businesses.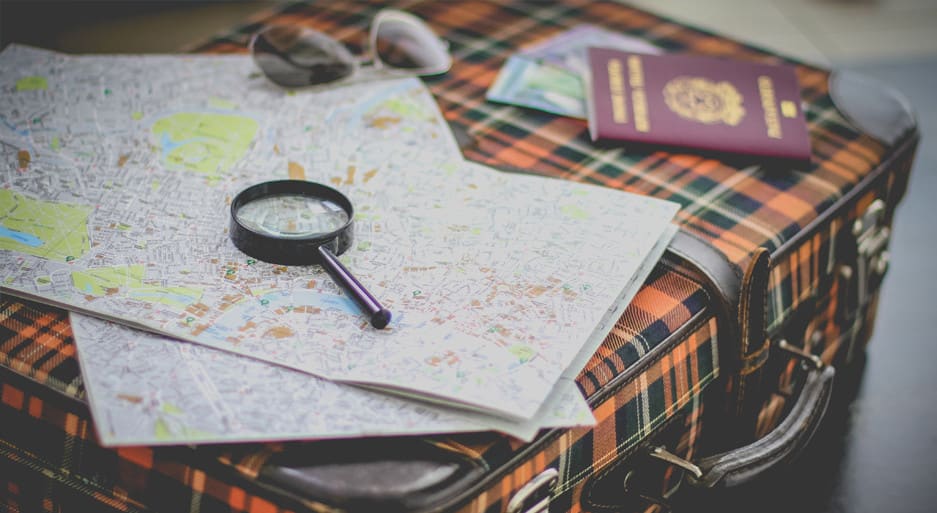 SEO
Your business is no longer what you say it is. It's what Google says it is. Our Search Engine Optimisation (SEO) services ensure when people search, your hotel is found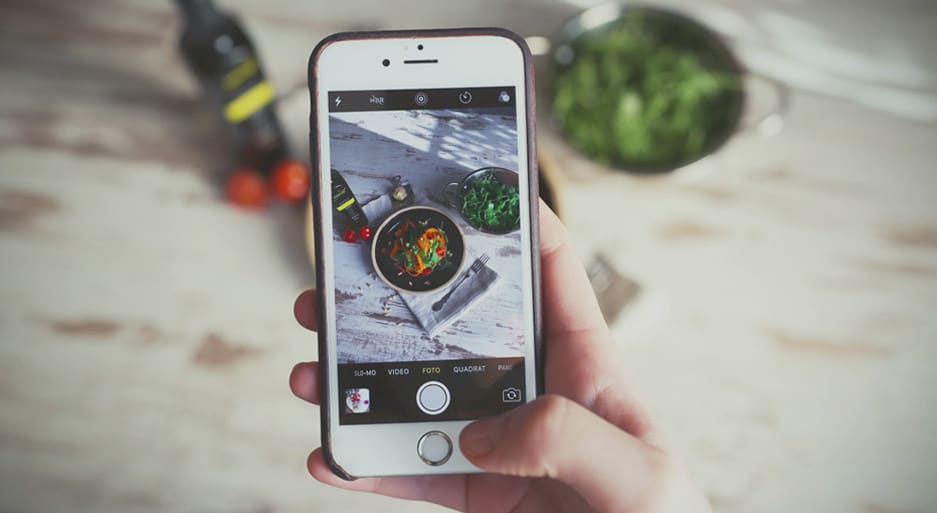 Social Media
Social media is a limitless pool of new customers, a community of potential fans, and the epicentre of brand engagement. With our digital and creative skills, we can give you a thriving social presence.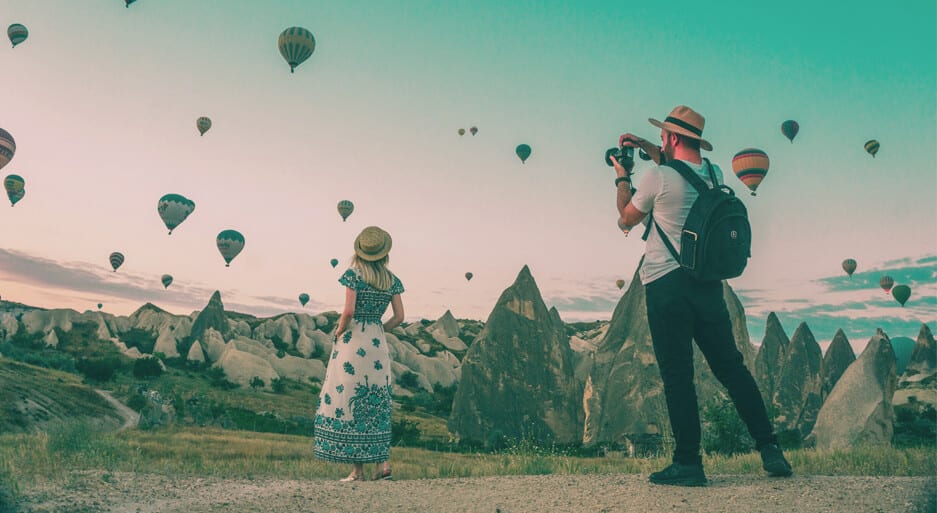 Email
An email designed and written with conversion in mind can be wildly successful. We can do everything for you, including tracking data for future sends.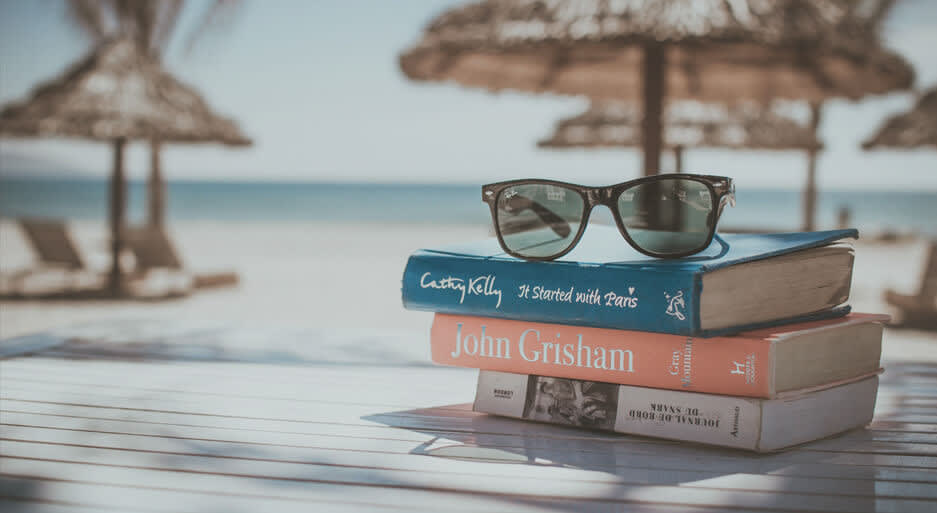 Copywriting
Words ultimately decide whether someone books or not. Our primary means of communication. We have experienced hospitality copywriters who know exactly how to turn interest into bookings for you.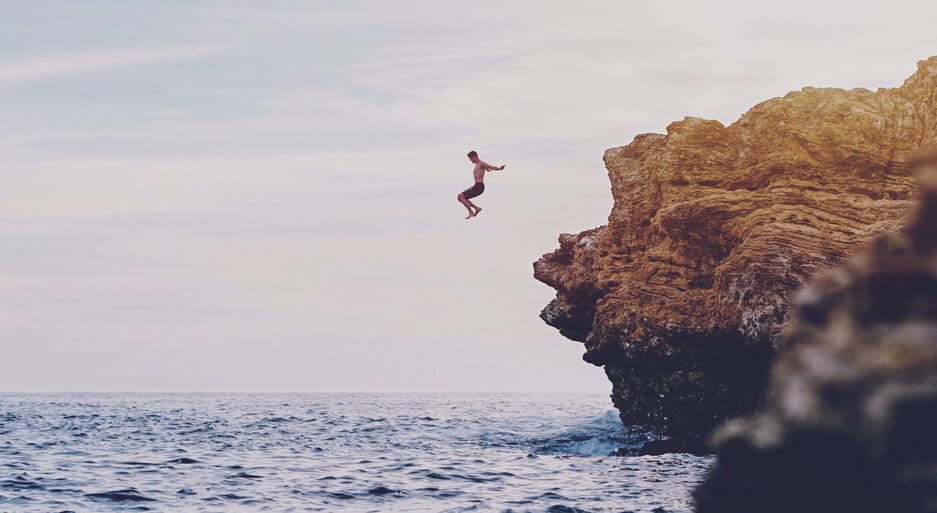 Online Advertising
Google display and search ads enable you to reach large numbers of travellers and boost your shoulder months. We know the perfect moment to turn PPC on and off, and what makes an irresistible advert.