Boost Bookings Across Your Portfolio

Marketing Tools for Groups
How we help hotel groups?
We've been hospitality marketing specialists for 30 years and understand the challenges and excitement of delivering brilliant marketing for several hotels in a way only insiders can.
We provide solutions to maximise your time and marketing impact:
Gift Vouchers - A single platform bringing together all your vouchers across multiple properties and locations.
Websites - One master website, replicated to suit individual properties' brand and facilities.
Learn Marketing - Introducing 'GuestNet' a platform to learn marketing and upskill your team.
Benchmarking - Insights to combine booking conversion, direct revenue, website visitors (and more) comparing across your portfolio and similar properties.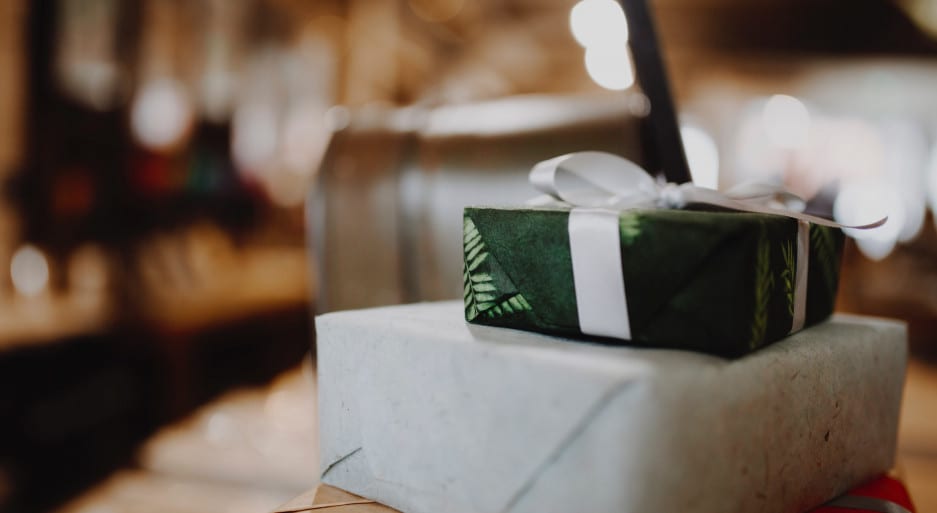 Gift Vouchers for Groups
A single platform displaying all your properties' vouchers, where visitors can search by location, price or experience, is a great tool and encourages cross-selling your properties.
Selling gift vouchers is the easiest way to increase sales and drive extra revenue year-round. Gift Voucher Brilliance works seamlessly with your website, offering a secure way to sell spa, dining, stay, monetary and experience gift vouchers.
Gain a new revenue stream across an unlimited number of venues and gift voucher types, with great marketing and cross-selling potential.
Learn More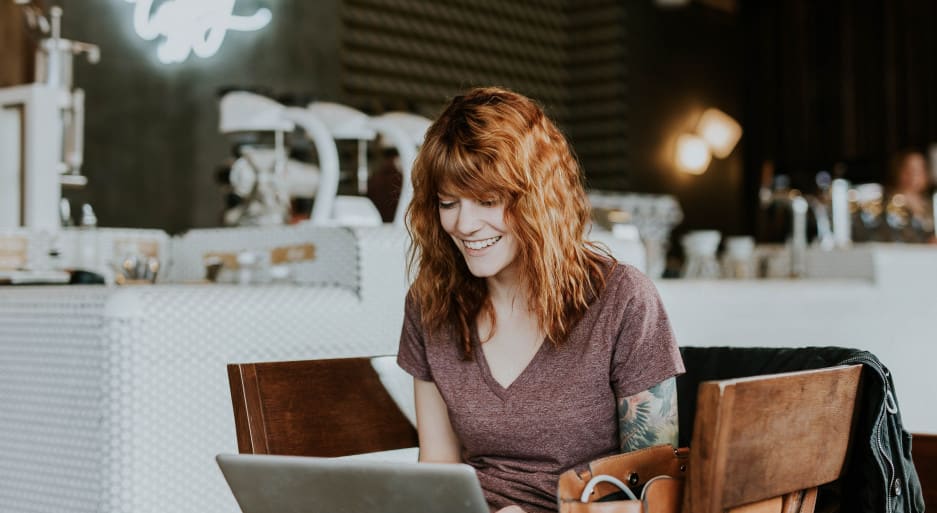 Websites for Groups
There are many ways of approaching a group website. It may be one overall impactful website or the creation of a brilliant 'master' website, replicated to reflect the nuances of each property.
At best, an old website won't be making you enough revenue. At worst it will be losing you money. Our cutting edge mobile-first websites are built for hospitality, they are fast, easy to use, and fuel desire to visit your hotel collection.
Create consistent brand experience across your portfolio with a Clockwork website.
Learn More
Hospitality in a changing world
The world is changing year on year. Ensuring your business captures lucrative hospitality trends, speaking clearly to the people that matter, and keeping relevant is crucial for future growth.
Our services give you the best opportunitity of success to navigate the changing world.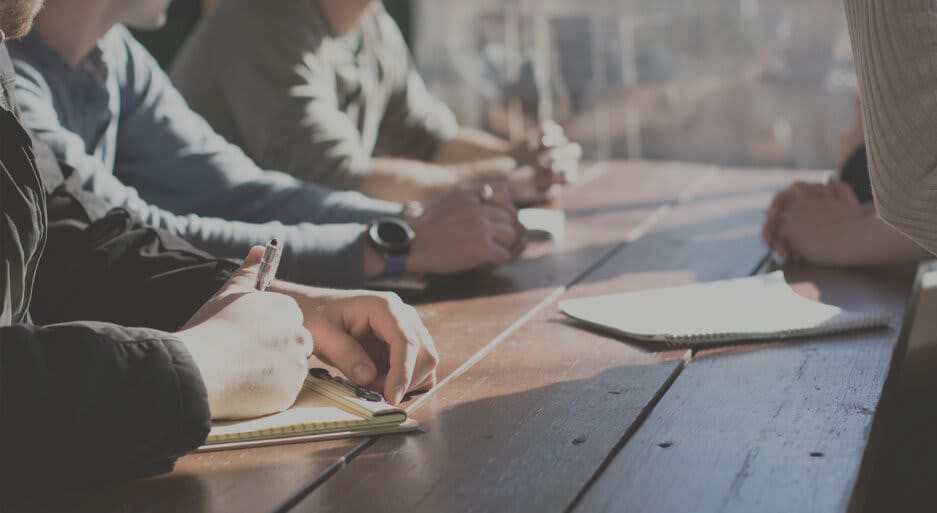 Develop your team
Up-skill your team and keep on top of hospitality marketing trends. GuestNet is a DIY online marketing suite to learn impactful marketing tactics and gain confidence to do the right marketing, at the right time.
Support your marketing team with a continuous source of inspiration and the best tools to put marketing into practice.
Learn More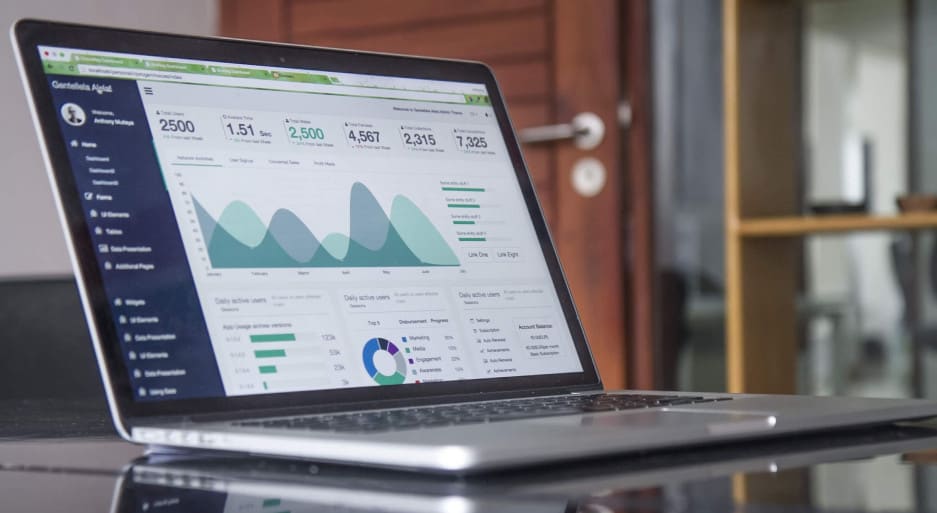 Benchmarking insights
What does good look like when you look at insights from Google Analytics? Our benchmarking tools will enable you to look at data across your portfolio and include similar (anonymised) hotels. Brilliant. These insights are perfect for reporting to Directors and guiding your marketing focus.
Our insights are created from working with 100's of properties over the last 30 years, providing valuable data to help hotels benchmark. We can set, compare, measure and improve KPIs.
Get the insight you need to run a group of hotels and identify which require boosting and in which areas.
Learn More
What does good look like?
Case Study with Andrew Brownsword and ABode Hotels
Branding and individual websites for a hotel group
Andrew Brownsword Hotels have 13 properties in country and urban locations. Each is a diverse space embodying an ethos of great hospitality. Their collection includes nine iconic hotels such as the award-winning Gidleigh Park in rural Devon and 900-year-old Amberley Castle in West Sussex. The Andrew Brownsword Abode hotels are individualistic city centre properties offering a more contemporary experience.
Client testimonial
"Clockwork have been fantastic"
"Clockwork have been fantastic at tailoring the CMS for our needs which actually evolved with the project beyond the initial brief. Their experience with hotel website design and build really helped with understanding the many different commercial facets."

Ben Parkinson, Digital Marketing Manager, Brownsword
If you need help marketing your hotel collection, we'd love to have a chat to discuss what we can do for you. Click below to request a call back and we'll get in touch with you at your convenience.