Websites for Hospitality
Inspiring wanderlust
When dreaming of travel, people see crashing waves and wind stirred wild meadows. They see skyward mountains and rolling hills in a summer haze. They imagine comforting hospitality, beauty sleep, and mouth watering food. Freedom and luxury. This is what they seek. This is why they book.
Our websites creatively reflect these desires, positioning your hotel as part of a travel fantasy. Websites at the heart of hospitality.
Websites that awaken wanderlust.
Mobile first websites boost bookings
Some vital information —
Google search penalises outdated desktop websites
Visitors abandon websites that display poorly on mobile
Mobile first means more guests
We know how people behave online and what they want from a travel website. People booking a holiday search on mobile. Desktop is now secondary.
If your site isn't designed mobile first or as easy to use as making an Amazon purchase, then you need to talk to us. Your website is likely causing you to miss out on a surge of new guests.
We build websites with a clear methodology, based on over thirty years of experience in hospitality.
Hospitality Website Design
Building you a website which boosts your bookings, takes the skills of many people. It must be technically brilliant, responsive, and have a seamless user journey. This requires collaboration.
Bookings do not happen by chance. They involve carefully crafted content, images, layout, navigation, and calls to action. Hence, we share knowledge across departments, with talented developers and designers coming together with equally talented data analysts, marketers, and creatives to form a unified project team.
This lets us marry hospitality data and trends, with aesthetics and words. Websites solid from every angle.
View our work
Revenue gains with a Clockwork website
At best, an old website won't be making you enough revenue. At worst it won't be making you any revenue. Having us create you a modern website, that's fast, easy to use, and stirs a desire for your hotel is a bridge to future growth.
Not having an attractive, up-to-date, or user-friendly website is the digital equivalent of letting your hotel fall into disrepair. No one wants to stay somewhere that's falling apart. Likewise, no one wants to book on a poor website.
The difference a Clockwork website can make to your revenue is significant. For example, our new website for a 4 star luxury spa hotel & wellness resort in Cornwall, netted them gains of more than £100K in the first year alone.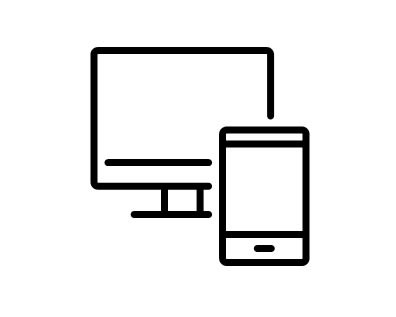 Design & Development
Our hospitality websites are designed to drive direct bookings. We ensure guests can find everything they need to book right there, on your website.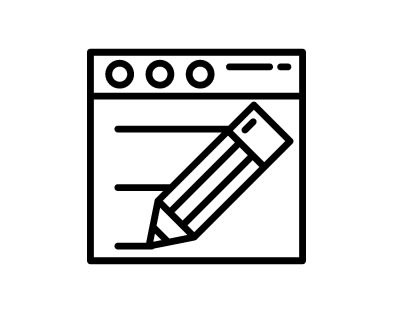 Content Management
We can prepare optimised content for your entire website. This includes beautiful imagery and accurate, engaging copy that attracts guests.
Our CMS is designed with hospitality in mind too. It's easy, intuitive, and visual—perfect for quickly uploading new room images or offers.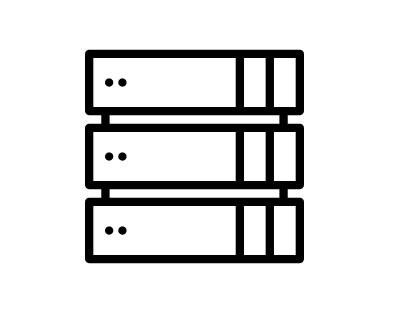 Domains & Hosting
Website hosting is provided on our dedicated server cluster, located in a high-specification data centre with Green Web Foundation certification. It's also supported by 24/7 server monitoring and on-site technical support.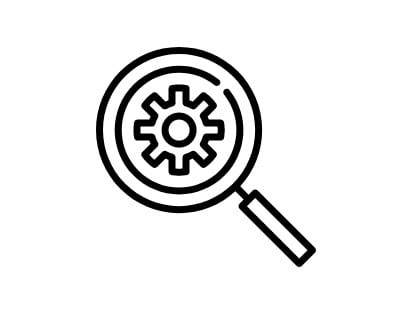 Search Engine Optimisation
Search Engine Optimisation (SEO) is all about your online visibility and climbing Google rankings. We specialise in SEO campaigns that over time boost your site traffic, significantly widening your net for potential guests.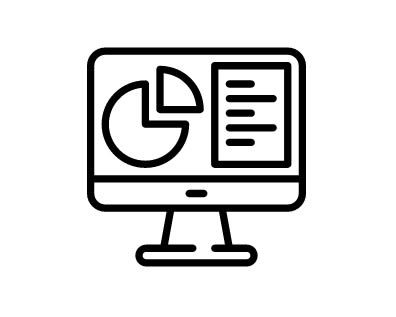 Analytics & Insights
Without Google Analytics (GA) your new website is a pretty accessory. GA allows us to find out, and evidence, exactly what visitors get up to on your site. We use it to fine tune our marketing and show you online success as it happens.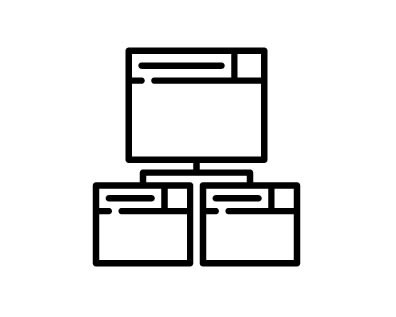 Sitemap Testing
Testing a sitemap will identify precisely where people get lost when navigating your website. Whether you have a seasoned website, or are planning a new project, this step is incredibly valuable.