Hospitality is certainly in unprecedented times
Whilst the situation changes daily, there are a few certainties that mean your brand awareness is as important as ever.
For one, we know this coronavirus epidemic will pass. It's just a question of how it will affect your brand in the meantime. For another, although isolation measures and even hotel closures are out of your control, your guests are still online. Their attention is yours to lose.

Brand awareness does not shut up shop. Your website and other marketing channels are open and waiting to give assurance, distraction, comfort, and escapism to a confined nation.

We recommend you safeguard your brand and grow your future bookings by investing in clear and consistent marketing now.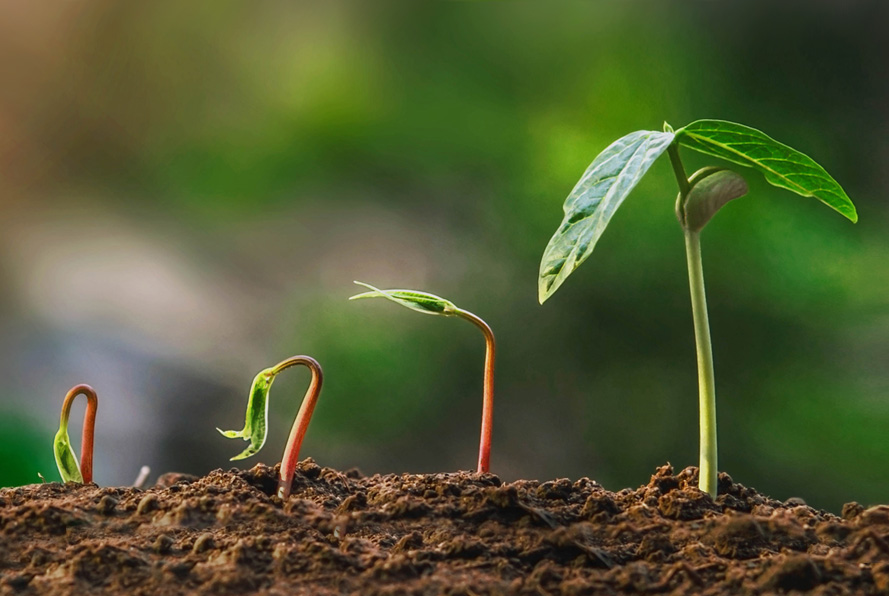 Protect Your Brand

You need to protect your brand's reputation and your previous investments. Hospitality is an emotion-driven industry. If you sell can openers or topsoil, you know your customers aren't going to be emotionally invested in your brand. They can see upfront what they're getting, and they'll buy on price and availability, because they know all the suppliers provide much the same product.

A stay is different. It's an experience, not a utility. Your guests experience how wonderful your views, restaurant, and Egyptian sheets are. But a prospective guest doesn't. The only inkling they have of what a stay with you would be like is through your marketing.

This means they are just as likely to book with any other competitor unless you show them why they should pick you. When a crisis makes the bookings trail away, you need marketing more than ever. Traditional offers and breaks can be replaced with local area, self-care, and other useful content. This keeps you in the mind's eye of potential guests.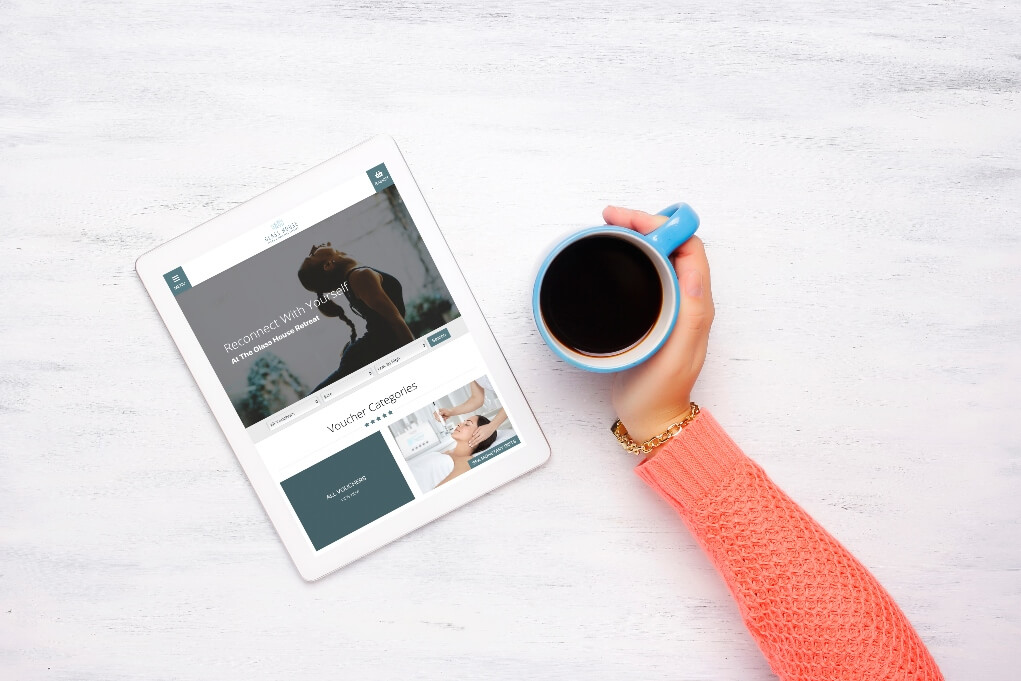 Support Your Brand Family

Hardships and crises separate the real from the fake. If your brand prides itself on certain values or on a brand community, now is the time to prove it and really let your brand shine.

We have many practical suggestions, but firstly it is important to be an adaptable and flexible host for your guests. Right now, this means accommodating their needs by relaxing your cancellation policy, but you needn't put yourself out of pocket. Instead of offering refunds, why not give gift vouchers to be redeemed with you at a future date?
If this interests you, get in touch. Our Gift Voucher Brilliance software allows you to issue complimentary vouchers to refund deposits. You can customise their expiry date and they are commission free, so you keep all the revenue. This protects your hard-won bookings whilst giving your guests the flexibility they need.

This is all the more important because the hospitality industry will recover after this virus has passed. People will continue to go on holiday, and hoteliers will continue to host them. The uncertain element is simply: where will your brand be among the rest?

A silver lining to any trying time is the sales power of reciprocity. Offering guests a Gift Voucher is an example. It's a no strings offer, but because it benefits them, it's likely they'll want to spend with you in the future. That's if they're in the majority of the population who respond to generosity with generosity. Because it is a majority.

Shashi Seth, senior vice-president of Oracle Marketing Cloud, tested the reciprocity in business hypothesis. He found that when restaurant staff bring a bill to guests without a mint, the diners base their tip on the standard of the service. When a mint is given with the bill, the tip jumps up 3.3%, but two mints makes the tip jump to roughly 20%. In a nutshell, it pays to give. If you help someone by offering them something of value upfront, they will return the favour if they can.
Be A Strong Voice

Some brands are going quiet, there is less competition for you. Times of hardship call for strong voices. People are especially receptive to trusted brands because they are comforting emblems of normal, healthy life. This is also a time where brands can establish this voice. A crisis is the easiest time for anyone with clear and compelling content to be front of mind.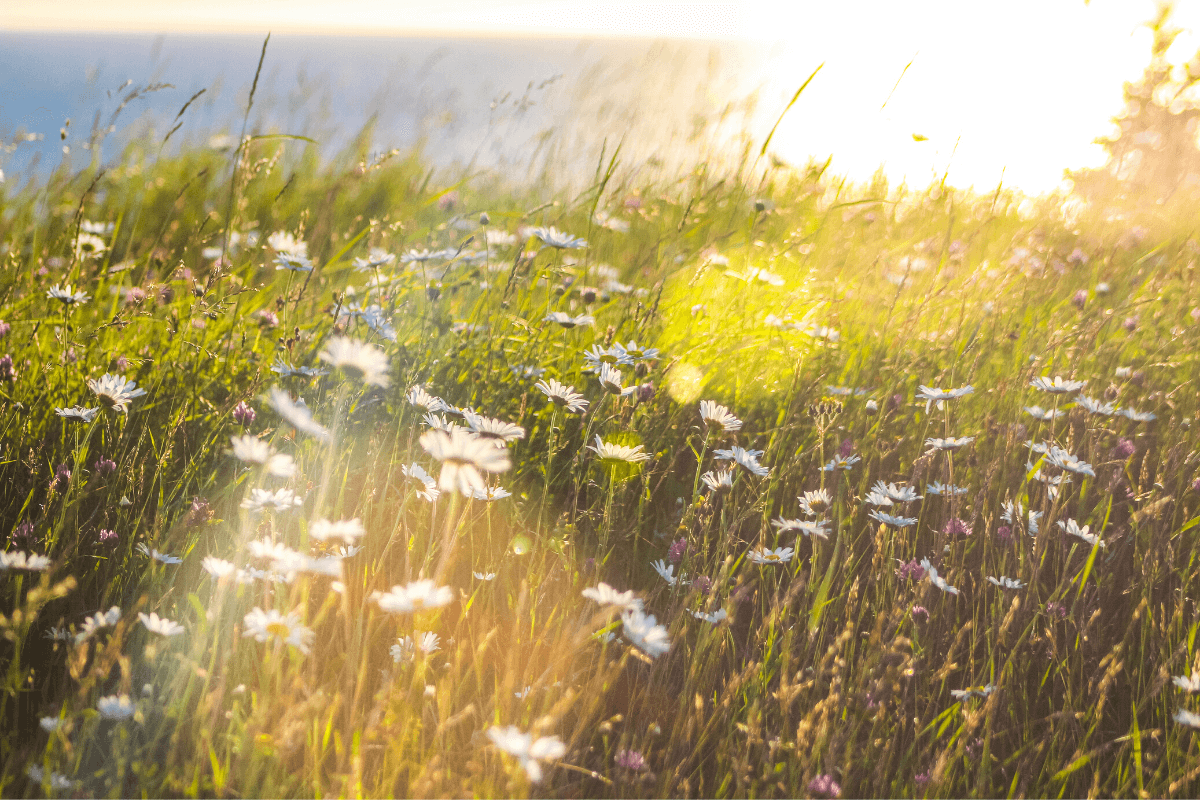 Sensory Content

As guests are unable to travel to you, you can be their contact with the natural world. Outdoor therapist Dr Ruth Allen is sharing free 5-10 minute videos of her nature walks from her rural home for those self-isolating in urban areas. Why not provide sensory escapism with videos of your local area? A simple video of waves succeeding one another on the sand can give untold respite to someone stuck in a city flat.

Long Content

The pace of life has slowed and people have time to read. You're still here, after all. Now is the time to express your vision with blogs, landing pages and social posts. You quite literally have a captive audience, sat at home with their screens. Consider timely wellness topics like Blue Mind: Health Benefits of the Sea.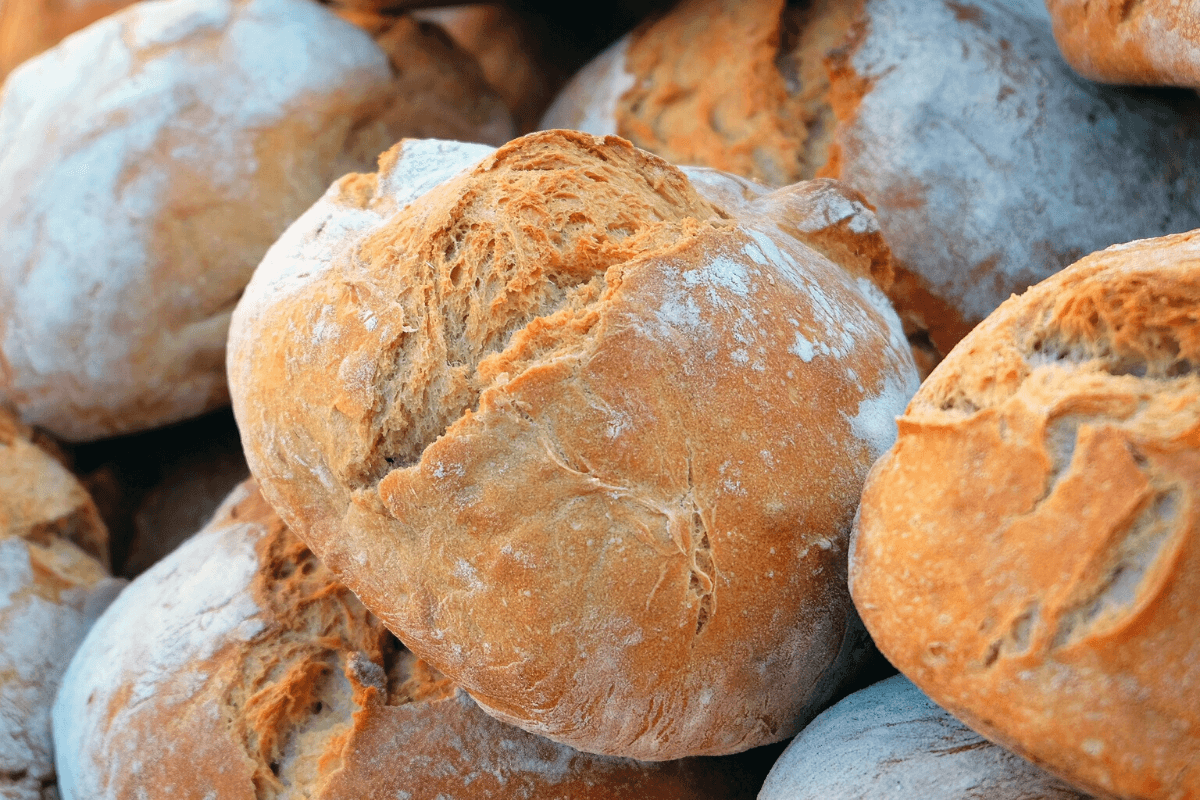 Gestures of Goodwill

Similarly, if you have an industrial kitchen on your premises, consider offering deliveries to your local area. One of our clients is offering woodfired pizza delivery and you could supply fresh bread, pastries, even jam. If your chef has time on their hands, they could share online recipes and cookery demos for those getting creative with their store cupboard at home.

If you are forced to close the hotel for a period, there are still ways you can be involved in your community. You could open your gardens or grounds for people to walk and enjoy fresh air in. Similarly, you could offer to collect prescriptions or essential supplies for those who cannot go out. For those of you with a spa or gym, you could offer online guided meditations or stream videos of your yoga and other exercise classes for those at home. There are a myriad of goodwill gestures you can offer which will help others and spread the positive messaging that will protect your reputation.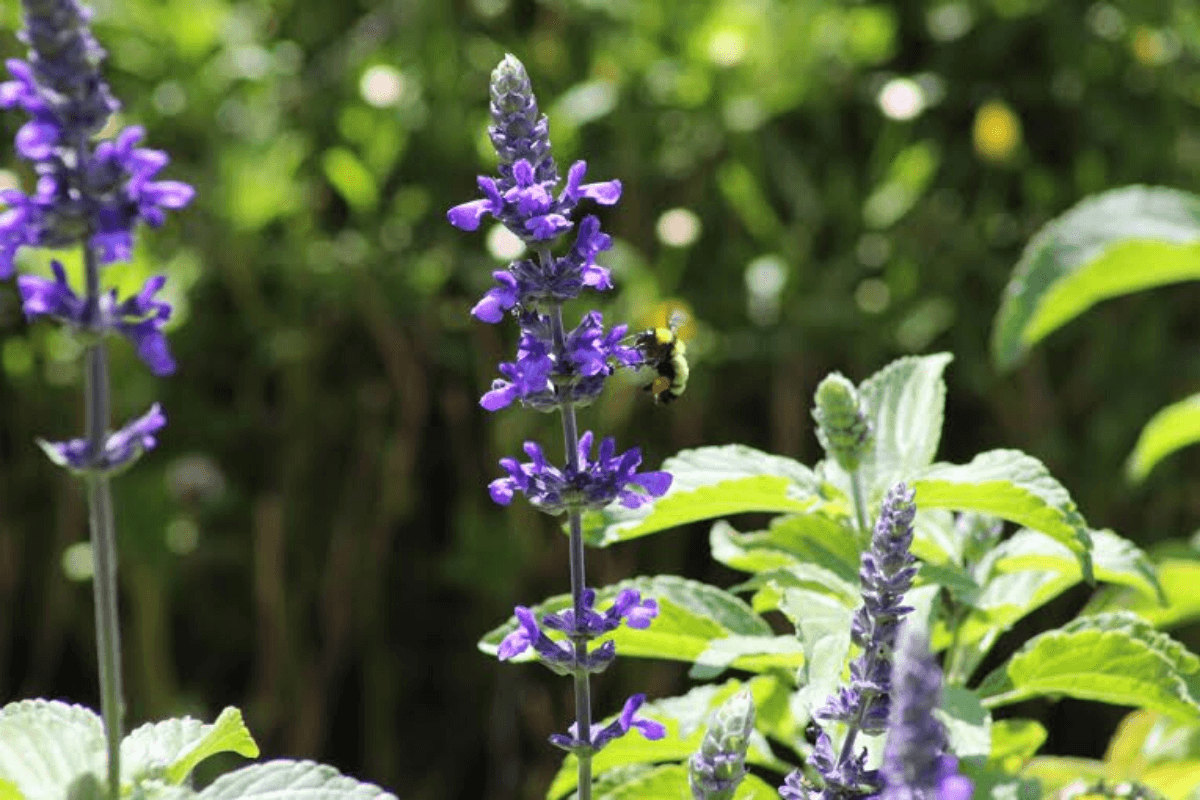 Self-Care

If you find yourself with time on your hands, why not utilise it to enhance your green areas? Even in the most urban area you can still plant a heady lavender bee garden, build a bug hotel, or grow cucumbers or tomatoes. If you are blessed with more green space, you can plant trees or do a litter pick in your local area. These green-fingered activities provide positive news for your feed in addition to reaping rewards in the long term. When this is over, we predict that people will crave the freedom and enrichment of natural spaces.

Some of our clients are using this as an opportunity to focus on building a new website or completing a renovation project. With the day to day business of running a hotel temporarily suspended, this is a breathing period to take stock and prepare for the future.

If you have a plan - or even an idle dream - to improve your business, let us know. We are adept at finding creative solutions and we will do what we can to support your business.

When public spaces reopen and people make up for this time of restraint with celebratory gatherings and holidays, you want to be front of mind. Locals who have lived off of your pizza deliveries or taken daily strolls in your garden will want to celebrate on your premises. Similarly, those who have enjoyed your nature blogs and social posts from afar will want to experience it all for themselves.
Keep Pace
As ever, marketing is an endurance event. This section is the kind of uphill slog where a lead runner can be outstripped, as others work their way through the ranks to emerge uppermost on the flat. Whatever your position, it is vital to keep moving.