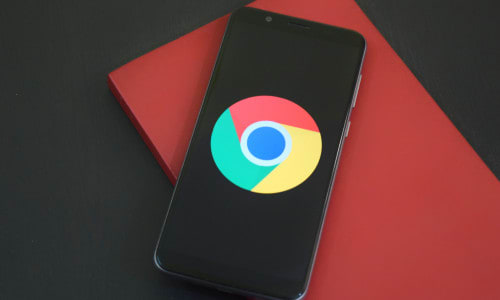 Why you should be using the latest browser
One of our toughest considerations when creating new websites is ensuring our design balances the latest web features, yet we continue to provide support for older browsers. However, we must draw the line each year on older browsers when it hinders modern design.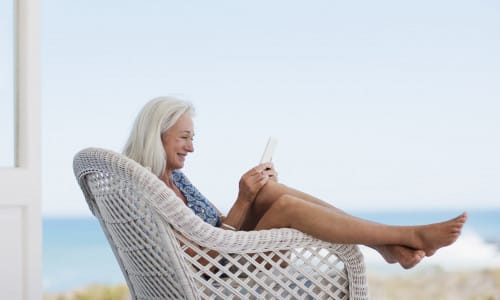 Mobile First Hotels in the UK
Savvy hoteliers are adopting a mobile first approach to their hotel website and seeing the benefits with higher direct bookings and better engagement with customers. Hotel website traffic trends Since 2012 we have seen the level of desktop and laptop users to hotel websites decrease.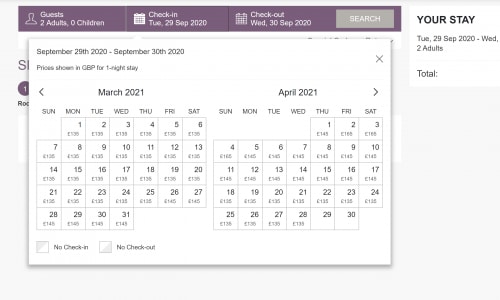 Which Booking Engine is Best for My Business?
Did you find picking the right booking engine for your business a prime headache? You are not alone. As with everything from washing powder to website hosting solutions, every single suspect will claim their product is the best, cheapest or highest performing. Meanwhile, you scratch your head and think: "Surely they're all pretty much the same?"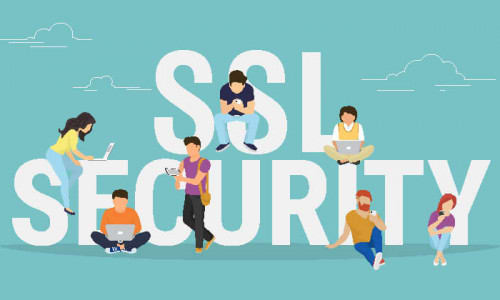 SSL Certification: The simple way to boost business and secure your site!
s your site SSL certified? In a nutshell, the SSL (Secure Sockets Layer) certificate ensures better site security for visitors making online payments.