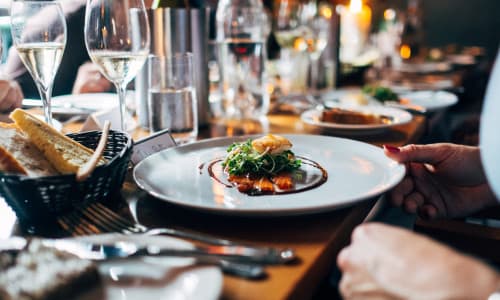 Best practice marketing for independent and boutique hotels
Even first-rate hotels will find their bookings suffer without tactical marketing. Your hotel may have exceptional service, wonderful food and a stunning location. These matter very little if your potential guests are unaware it exists.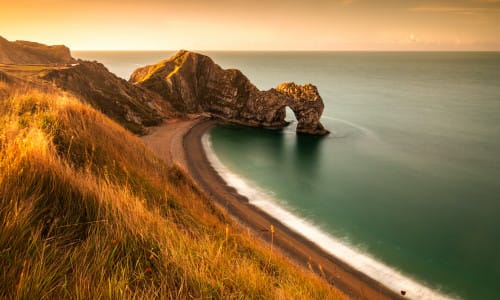 Staycations: Here To Stay
Lockdown has had a massive impact on travel. You'd be forgiven for thinking that this year's staycation trend is a direct result. But our love of staycations has grown each year and is now part of a mindset that is here to (ahem), stay.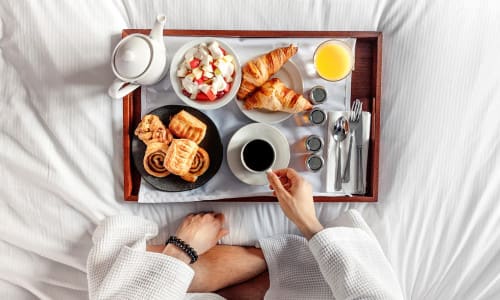 Reassuring hospitality guests and staff
Marketing the new hospitality experience is challenging. For some prospective guests, the sight of people in masks and overalls deep cleaning the property may be reassuring but others are looking to escape to normality.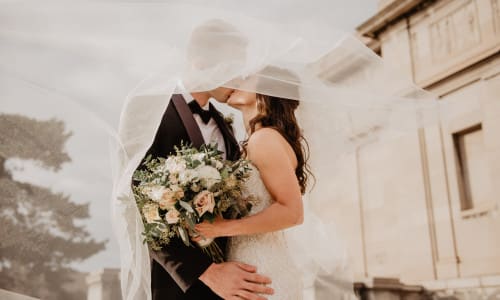 Marketing that works for wedding venues
Hotel rooms and swimming pools remain deserted while the lockdown continues with no end in sight any time soon. However, we are seeing our wedding venue clients continue to get enquiries and bookings for 2021.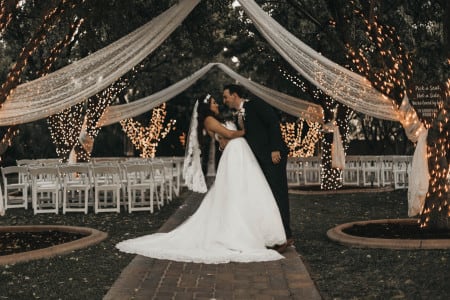 Unlocking the power of 360 & Virtual Reality video for weddings
Making the Invisible – Visible. Expert insight from 360 video expert, Gareth Allen, Director, SoundView Media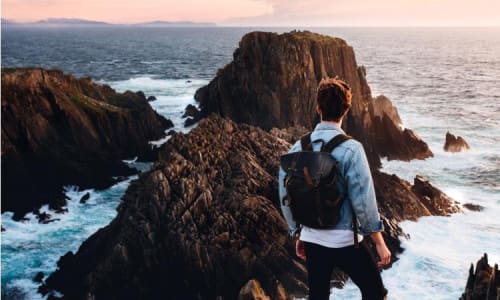 UK Travel and Consumer Insight During Coronavirus
Every Friday, BVA BDRC, a consumer insights research agency, releases its weekly report tracking consumer sentiment on the impact of the coronavirus. The report is based on an online survey of 500 people who have travelled, visited an attraction or paid for accommodation since the beginning of the year.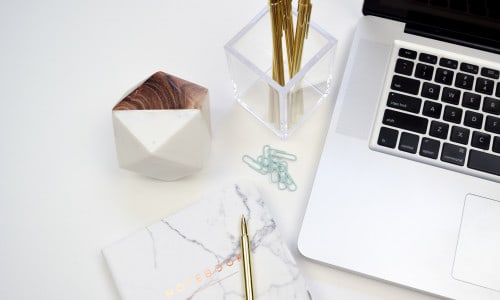 Website and SEO Improvements You Should Make Now
45% of global consumers are spending more time online because of the pandemic.
Remaining active and visible online through Search Engine Optimisation (SEO) is an important consideration for your business during times of increased reliance on the web. Now is a great time to review your hotel or holiday park's website. Make changes now to benefit you in the future.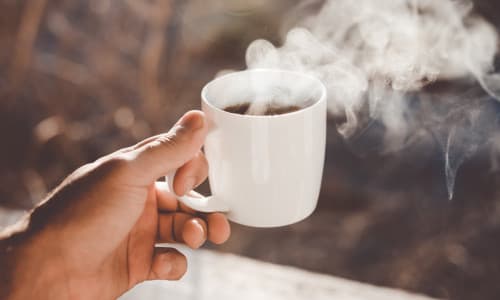 Why To Continue Marketing In A Crisis
Why continue marketing during the coronavirus crisis - protect your brand's reputation with careful marketing through these unprecedented times. Brand awareness is as important as ever. The nation is active online: their attention is yours to lose.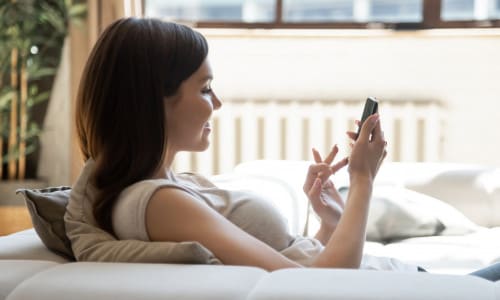 Holiday Park trends 2020 - Targeting Millennials
Holiday Park customers are evolving and creating new trends within the industry. Data from Landal, presented at the Holiday Park Resort and Innovation Show at the NEC in Birmingham highlights these trends, and we'll show you how to profit from them.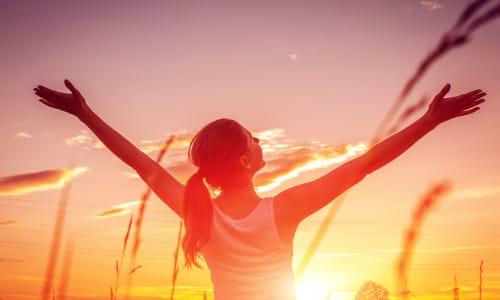 Turning Easy Profits From The Global Wellness Trend
The wellness industry is huge. By 2022 the Global Wellness Institute (GWI) predict European spend alone to hit $275 billion. They describe people's quest for wellness as "evolving from rarely to daily, from episodic to essential, from a luxury to a dominant lifestyle value." What does this mean for your hotel?