How has hospitality marketing been affected by Covid?
£220million lost a day for hospitality businesses
Since March 2020, the Covid pandemic has affected all the hospitality industry. UK hospitality estimated that the cost of this is £220 million a day.
For Better or Worse: The Pre and Post Covid Wedding Landscape
2020 was a write off for most hospitality businesses but wedding and events venues were hit particularly hard and seem to be last in line on the roadmap to 'normality'.
Using Data to Boost Your Hospitality Bookings
Data can tell you a lot about your customers and the insights from it can be used to target potential new customers with creative campaigns to boost your bookings.
UK Travel and Consumer Insight During Coronavirus
How are UK travellers planning and booking domestic trips for Autumn and Winter 2020/21? We explore research from Visit England and BVA BDRC revealing the latest trends.
Marketing through Autumn and Winter
People were already feeling distrustful, disoriented and disconnected due to living in an increasingly volatile, uncertain, complex and ambiguous (VUCA) World. Coronavirus has accelerated this tenfold, but hospitality businesses can help counter these feelings with the right offerings.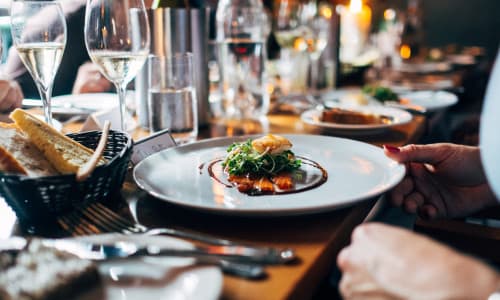 Best practice marketing for independent and boutique hotels
Even first-rate hotels will find their bookings suffer without tactical marketing. Your hotel may have exceptional service, wonderful food and a stunning location. These matter very little if your potential guests are unaware it exists.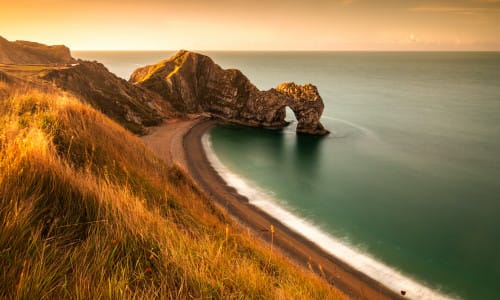 Staycations: Here To Stay
Lockdown has had a massive impact on travel. You'd be forgiven for thinking that this year's staycation trend is a direct result. But our love of staycations has grown each year and is now part of a mindset that is here to (ahem), stay.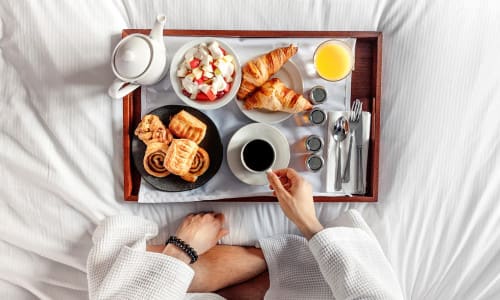 Reassuring hospitality guests and staff
Marketing the new hospitality experience is challenging. For some prospective guests, the sight of people in masks and overalls deep cleaning the property may be reassuring but others are looking to escape to normality.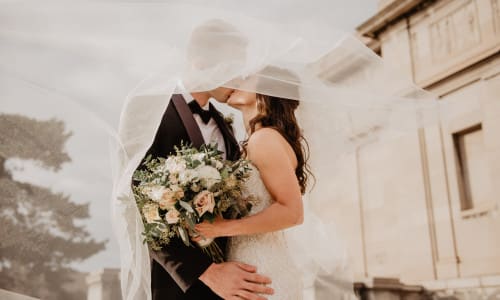 Marketing that works for wedding venues
Hotel rooms and swimming pools remain deserted while the lockdown continues with no end in sight any time soon. However, we are seeing our wedding venue clients continue to get enquiries and bookings for 2021.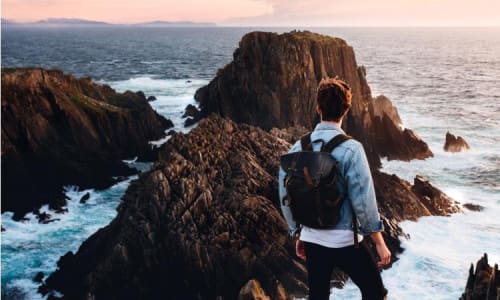 UK Travel and Consumer Insight During Coronavirus
Every Friday, BVA BDRC, a consumer insights research agency, releases its weekly report tracking consumer sentiment on the impact of the coronavirus. The report is based on an online survey of 500 people who have travelled, visited an attraction or paid for accommodation since the beginning of the year.